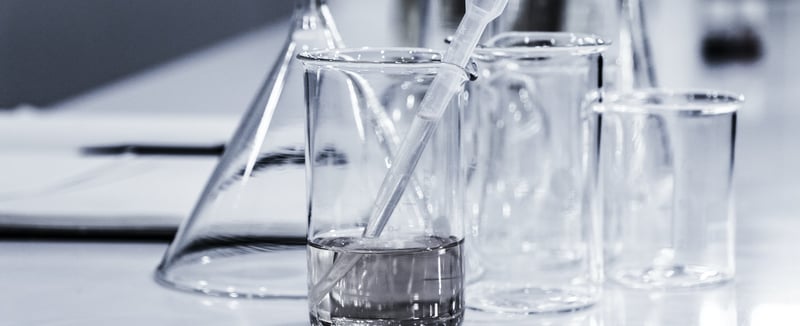 Founded in 2001, Procare Systems uses the result of extensive research for innovative products
to fight against dirt and stains in order to preserve maximum hygiene.

Procare Systems offers services adapted to your needs and most often harmless in relation to
the environment, because we take a deep interest in ecology.

Over many years of experience, we can claim to be specialists in the field of treatment and protection
of carpets, rugs, wall hangings, sofas, armchairs, sofas and upholstery fabric, as well as double curtains.
We also offer anti-dust mite and anti-static treatments on specific request.